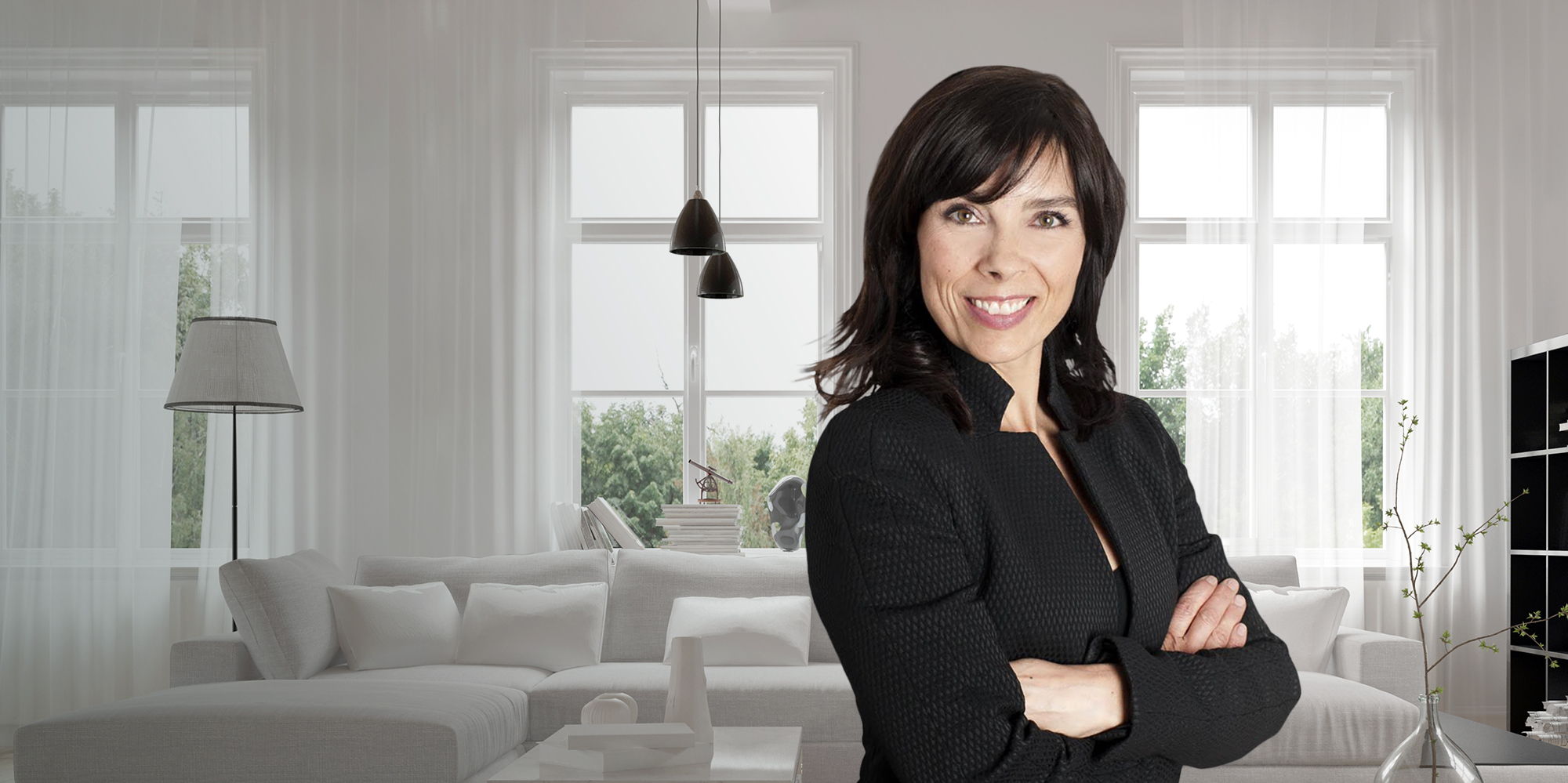 About
---
A real estate transaction is a complex and delicate process that requires an in-depth knowledge of the real estate market and strong negotiating skills. How would you like to do business with a real estate broker who can handle all of this for you?
Inducted into the RE/MAX «HALL OF FAME» in 2006, and a recipient of a «Raymond Chabot Grant Thornton» grant for her outstanding student record on the real estate brokerage program, Katherine always aims to combine performance and competence in all of her endeavours. Whether you're selling your current property or looking to purchase a new one, she will expertly guide you throughout the process. You'll be entitled to outstanding service, 7 days a week!
AND MORE...
When you retain Katherine's services for the sale of your property, you'll benefit from a proven and effective marketing strategy. Your property will be listed on the most viewed web pages in Quebec, with the added benefit of global exposure thanks to the network of RE/MAX brokers, websites and marketing tools around the world. This international exposure will be even more effective if your property is listed on the RE/MAX COLLECTION, a program promoting luxury homes and prestigious properties.
Last but not least, you'll be able to achieve the best selling price within the shortest timeframe thanks to the many resources such as home staging, photography and videos.
Subscribe to my newsletter
My listings
All the properties at a glance!
Apartment
1470 Rue Palerme
Brossard
Apartment
8800 Place des Roseaux
Brossard
Apartment
1650 Av. Panama
Brossard
Two or more storey
589 Rue du Capricorne
Le Vieux-Longueuil (Longueuil)
Two or more storey
8360 Av. Oregon
Brossard
Two or more storey
8475 Rue Orphée
Brossard
Two or more storey
1670 Crois. Rousseau
Brossard
Bungalow
92 Rue Lavallée
Saint-Philippe
Triplex
3346 Place Bourassa
Brossard
>
Subscription confirmed
Thank you for subscribing to my monthly newsletter.